Our Service Area
Custom Home Building Services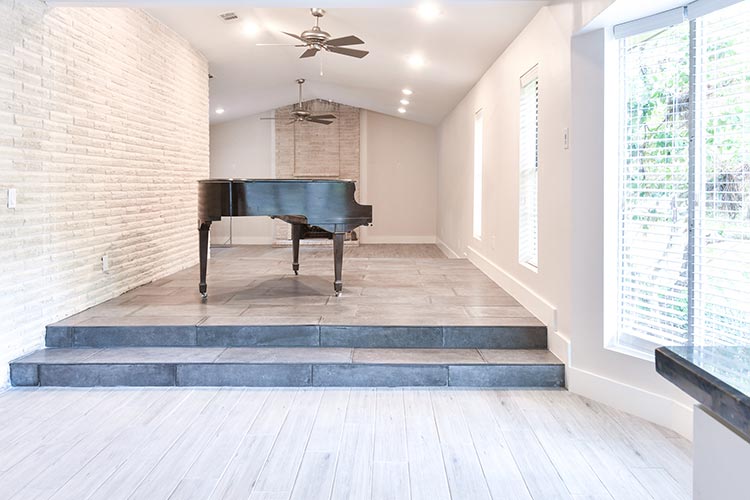 There's nothing simple about the construction process. There's a lot of noise, dust and debris. Sometimes, it's hard for homeowners to focus on the end result. Add to that the need to manage the people doing the work, and you're bound to become frustrated at some point during a custom build.
At Fort Bend Builders, we try to eliminate the stress associated with these projects.  While we can't stop all the disruptions, we'll try to minimize how much they interfere with your daily life. We can help you design your upgrade as well as do the execution. We'll respect your budget and your timetable.
Fort Bend Builders proudly serves residents throughout the following areas:
We also provide services to customers within a 15-mile radius of our office.
Superior Services for Texas Residents
Fort Bend Builders is one of the few design-build house remodeling contractors in the area. What does this mean for you? Most companies only do one or the other. You would have to deal with multiple companies: one to do the planning, and another to do the construction. This often leads to miscommunication and issues with execution. We eliminate the messiness by having both services under a single roof.
We offer the following to our clients:
Schedule an Estimate Today
At Fort Bend Builders, we love what we do and it shows. We know that any addition or remodel can be challenging since you have to seamlessly blend the old with the new. Our skilled professionals are up for the challenge, and we'll strive to ensure that you have as stress-free an experience as possible. Call us today at (713) 714-1343, or you can fill out our online form.