Home Remodeling & Additions General Contractor
Design-Build Services for Every Room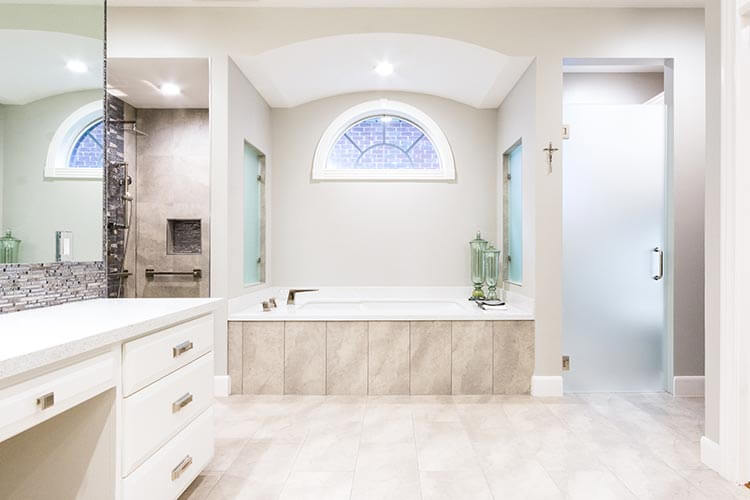 At Fort Bend Builders, we specialize in designing and building everything from major renovation projects to simple kitchen and bath updates and similar house remodeling projects. Unlike many other remodeling contractors, we can handle both design and build needs – meaning you can work with a single contractor from start to finish.
Our remodeling team always wants to ensure that we incorporate your ideas into the finished project. Before we take measurements and sketch out designs, we'll be intently listening to your needs and vision. Fort Bend Builders is the only source that you need for all your remodeling projects.
Get Started Today
Are you ready to get your project started, or do you need a bit more information before you pull the trigger? Fort Bend Builders can answer any questions that you may have about our process or our experience. As a local general contractor, we can provide you with an estimate so you can better understand what the project entails. Call us today at (713) 714-1343, or you can fill out our online form.