Custom Whole Home Building & Remodeling
Experienced Design-Build Firm
Fort Bend Builders is a team of experienced and talented designers and builders.  For many homeowners, when they want to expand, they simply move to a different home. Others cannot move to a different location due to work or family, or they simply may not want to because of sentimental attachment to their home. If this describes you, then you might be interested in our whole home remodeling services.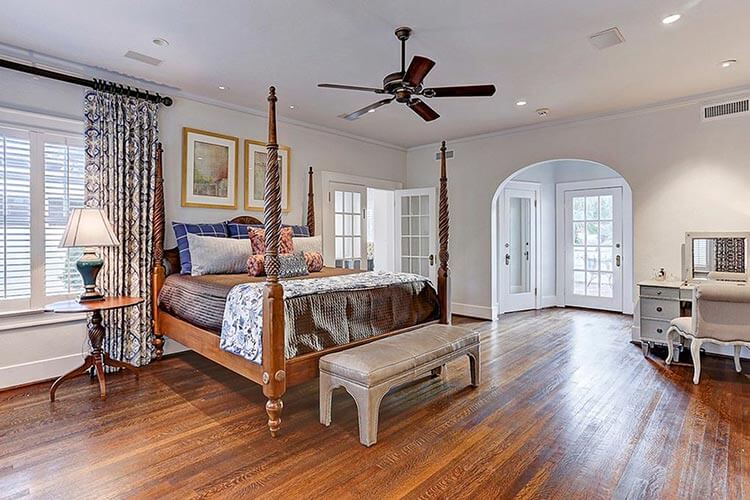 When you hire Fort Bend Builders for your remodeling project, we will treat your existing home as something like a blank slate. We'll take note of the problem areas – kitchens that are too small, lack of storage space or too few bedrooms – and come up with a plan that can transform your existing home into the space about which you've always dreamed.
Custom House Remodeling Services
If you've lived in a cramped house for a while, it might be hard to envision what your rooms could truly be. Based on our years of experience, the designers at Fort Bend Builders can come up with a plan that incorporates your ideas as well as some of our own that you might not even have considered. We will ensure that our design provides you with the most return on your investment.
Once we move to the construction phase, Fort Bend Builders will stage the area to reduce mess and minimize noise and other disruptions. We'll take care of all the permitting, code and zoning requirements so you don't need to stress. Our construction professionals will ensure that we adhere to all safety procedures, including removing lead paint or asbestos.
Let's Talk About Your Project
Don't waste another moment dreaming and wishing for a better space. Talk to one of our experienced designers about your needs today, and get the update that you've always wanted for your family to comfortably live in your existing home. Fort Bend Builders is ready to help you. Schedule an estimate today by calling at (713) 714-1343 or by filling out our online form.