Accessory dwelling units (ADUs) are supplemental structures that serve residential and other purposes. Some ADUs are attached to a home, but there are also those that are separate structures.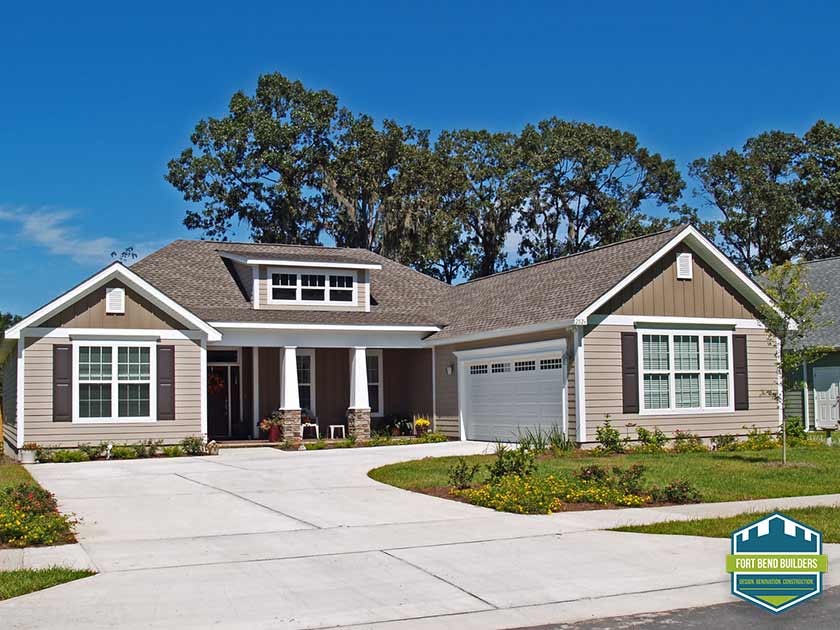 An ADU can serve multiple purposes. It can be an apartment for out-of-town guests and family, a room for teenage kids learning independence, a home office or even a rental apartment. You can also use it as a temporary home while you're having a whole-home remodel.
The common issue with ADUs, however, is the limited space. They're usually small. There are ways to make the most of that tiny room, though. Here are a few of the best strategies:
Use Smart Storage Solutions
As you have limited floor space, design build experts recommend using vertical space for storage. Install built-in shelves and cubbies on the walls. For extra "floor space", install a loft for a bed or extra storage. Your ceiling can also accommodate hooks and brackets. Cabinets and more shelves are possible under stairs.
Get Extra-Functional Furniture
A murphy bed can be hidden when not in use. A standard bed works as well if you can use the space underneath for an extra pull-out bed or storage. Another option is a sofa bed or futon, both for sleeping and for sitting. Nesting tables offer extra tables or seating spaces as well.
Keep Lights Off the Floor
Don't use floor lamps or even desk lamps. Install hanging ceiling lights and sconces.
Keep the Bathroom Clutter-Free
Make your bathroom utilitarian. Instead of a double vanity, install a shallow sink. Forget the bathtub, or choose a soaking half tub. Favor a glass door for the shower instead of a shower curtain that looks bulky and messy. Use light-colored tile for the entire bathroom, including the shower space. Continuity will make it appear bigger than it is. The addition of a large mirror on one wall will also improve the illusion of space.
Find Space-Saving Solutions for the Kitchen

Kitchen remodel experts recommend using pocket doors for separating the kitchen and other areas from the main space. You can make items do double duty here as well. For example, instead of getting a kitchen table, choose an island that will serve as the area for eating and for food preparation. Choose smaller versions of the usual kitchen appliances you use. As for your utensils, china and spices, use cubbies and other smart storage solutions affixed to the wall to save floor space.
ADUs don't have to feel and look cramped. With the right space-saving solutions, you'll enjoy a tiny unit that feels bigger than it really is.
Fort Bend Builders can help you build an ADU that optimizes space. Call us today at (713) 714-1343, or use our contact form to schedule a consultation. We can help you in Katy, TX.