There's not a more exciting time for a family than when they're expecting a baby. It's perfectly normal to want everything ready for when your little bundle of joy arrives, and one of the most important parts of preparing for a baby is adding a nursery.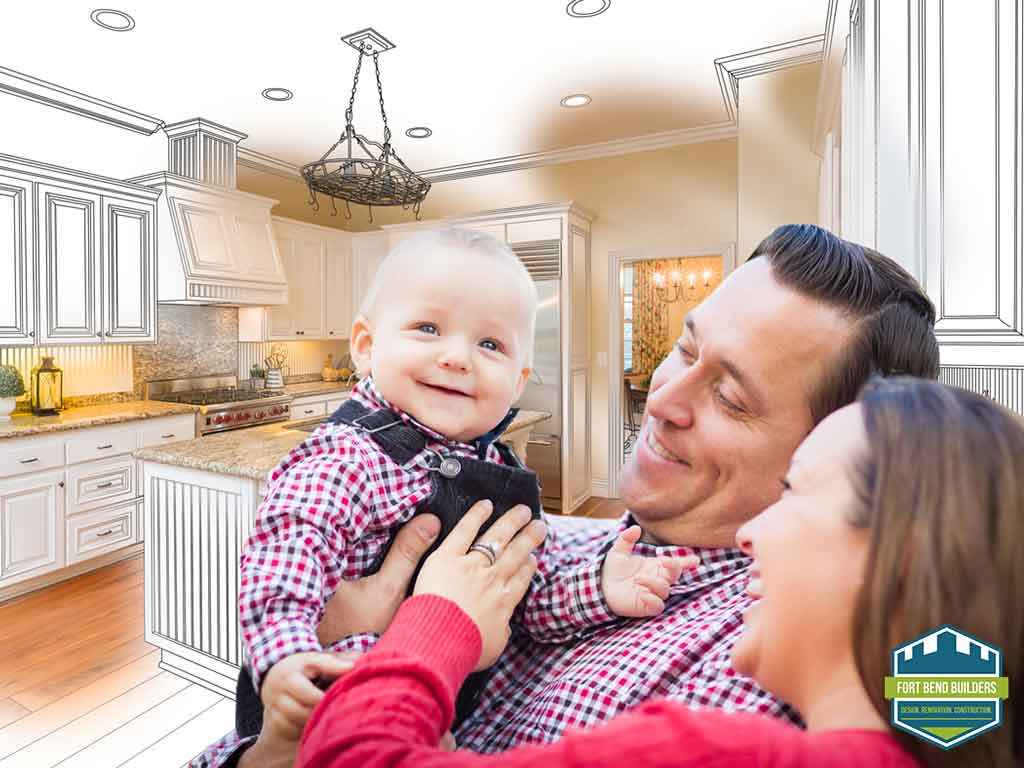 Many parents believe designing a nursery is pretty simple and easy, putting it off until the end of a pregnancy. However, there's more to this particular remodeling job than simply buying new baby furniture and painting the walls with fun colors. Here are some tips to help you with this project.
Get Started Early
Nursery additions might be a little less complicated than a bathroom or a kitchen remodel; however, they can still be time consuming. It's always a good idea to start the planning process as soon as you know that you're expecting. You can find inspiration for designs with a quick Google search, but be wary as this can be a very deep rabbit hole. Write down all the things you want, and let this guide you to plan toward specific goals.
Child-Friendly Options
Young children and infants can be extremely sensitive to certain bad environmental factors. The most common culprit is the odor and gas left behind by certain kinds of paint. If you are able, try to use non-toxic products in your nursery project as much as possible, and give newly painted rooms enough time to dissipate odors before allowing your baby to use it.
Professional Help
Finally, the best way to ensure your nursery addition goes as smoothly as possible is to enlist the help of a professional design build company. It can provide you with as much support and help you need from the planning stage right down to completion.
Build your dream nursery with the help of our skilled contractors at Fort Bend Builders. Give us a call at (713) 714-1343, or fill out our contact form to schedule a consultation and request a free estimate today. We serve homeowners in Katy, TX, and all nearby areas.