To take advantage of the best deals, you need to keep yourself up-to-date with the latest market trends and developments. You may or may not be glad to know then that the home remodeling market has been a mixed bag over the past three years.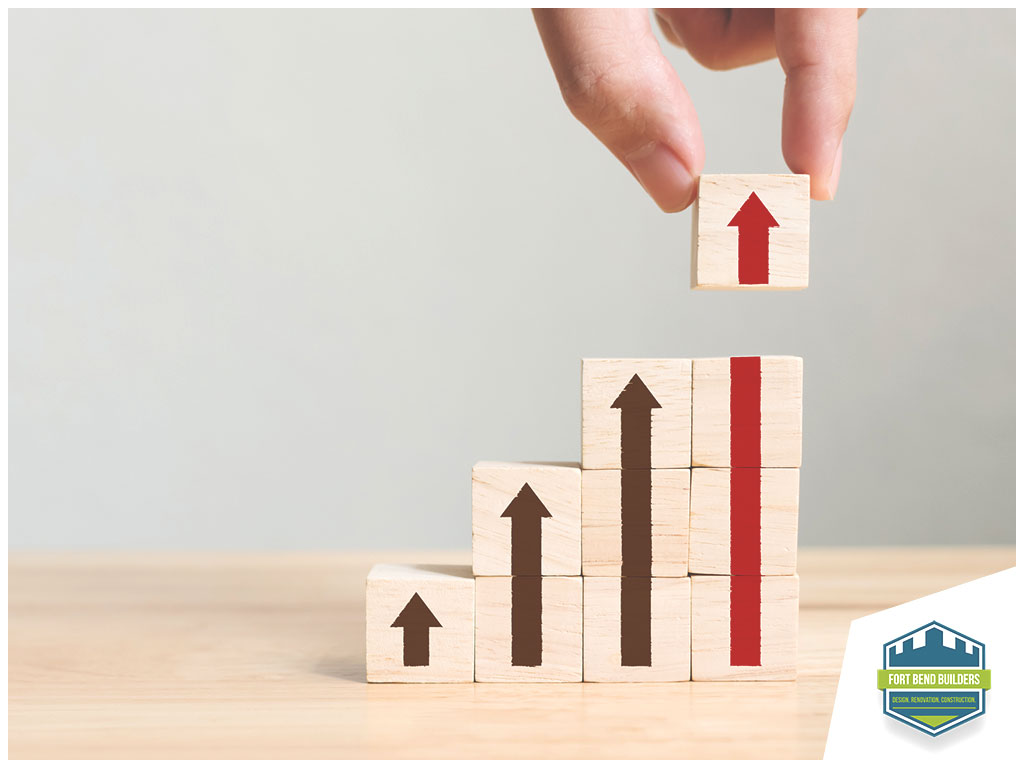 Despite slow construction spending, the home remodeling market did relatively well in 2017; remodeling spending was up, with aging-in-place and energy efficiency improvements in high demand. This year has been no different: remodelers' confidence fell in the first quarter despite relatively healthy consumer appetite for remodeling projects.
But what do all of these mean for you as a homeowner and a consumer? Fort Bend Builders, one of the state's top design build companies, elaborates on the implications below.
A Consumer Conundrum
The year 2017 was characterized by two factors: high housing prices and low household mobility. The two go hand-in-hand: prospective home buyers find hard to break into the housing market due to the high property prices, resulting in weaker demand. This, in turn, discourages current homeowners from selling their homes and spending on home improvements to raise their property value.
The Caveat
If these are all true, why then was a spike in demand for home remodeling demand? Well, the low mobility rate can't solely be attributed to high house prices. The significant number of homeowners aged 55 and older may have contributed to the spike in demand for home improvement remodeling. Older homeowners have the money to fund home improvement projects and are less likely to sell their homes.
And, while whole home remodel projects still make up a respectable portion of the total number of home improvement projects, energy efficiency improvements dominated 2017 and will continue to do so in the coming years.
Energy efficiency, after all, is more than just a part of the wider eco-friendly trend. It now has practical implications, like lower power bills and a better quality of life in houses.
Despite the challenges it's facing, the housing market is still expected to enjoy relatively modest growth in the foreseeable future. And, to prop up this growth trend, some contractors might offer deals and discounts.
But even if the majority don't, it's clear that energy-efficient home improvements are gaining traction and might even become the new normal for homes. Take note that it's often the early adopters that reap the most benefits.
Considering getting an energy-efficient home improvement project? Fort Bend Builders, a proud member of the Texas Association of Builders, offers a wide range of remodeling services, including outdoor and kitchen remodel projects.
To set up an appointment, call us at (713) 244-5386, or fill out this form. We serve homeowners in Richmond, TX.