A home addition has an excellent ROI, but it's a significant investment. And, it might not be what your home needs right now. How then can you determine if a home addition would be the right investment?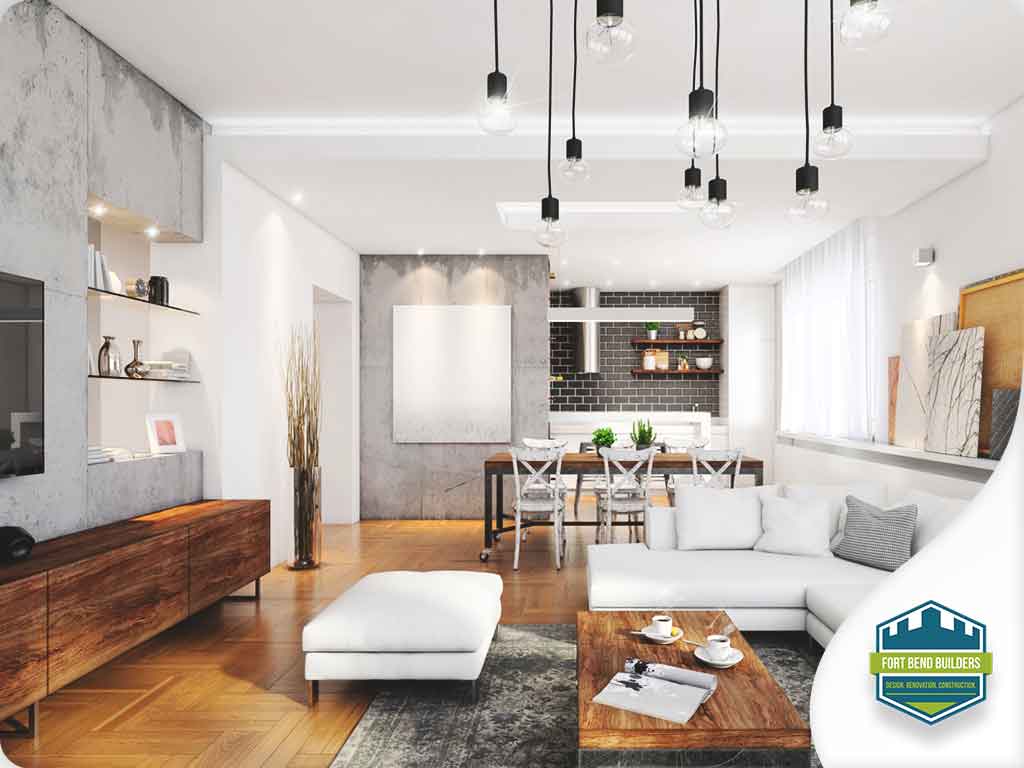 Start by asking yourself the following questions before pursuing a home addition.
For What Will Be the New Addition Used?
Home additions are about functionality and expanding living space. This means before even considering a home addition, you need to find out what your current home lacks.
For example, if you're considering a kitchen remodel project, ask yourself, "What are the things that my kitchen is currently lacking?" Is the area for prepping meals too small? Would the kitchen be better off having a bigger dining area?
How Will the New Addition Fit Into the Current Design?
Once you've worked out the purpose of the new home addition, think about how you can seamlessly integrate it with your current home.
Home additions can enhance your property value because they expand living space, enhancing the quality of life at home. Ergonomic design, and how well the new home addition can fit into it, plays a large role in determining your home's functionality and exterior aesthetic, which, in turn, affects your home's property value.
What's My Budget for the New Home Addition?
A new home addition is a hefty investment, so it's important to prepare a budget. To maximize your ROI, ensure the home addition will be constructed using high-quality materials. Cutting corners on material costs is a sure way of losing money in the long-term.
Since the home addition will have to fit into your current home's architecture, you'll need to hire an architect to draft the designs and a contractor to construct the new addition. You can have a more streamlined process and save on professional fees by hiring a design-build contractor instead. The design-build contractor handles all aspects of the project, ensuring a streamlined aesthetic and construction process for your home.
Still looking for a design-build contractor? Fort Bend Builders, a proud member of the Texas Association of Builders, offers a wide range of remodeling services. To set up an appointment with us, call (713) 244-5386, or fill out this form. We serve homeowners in Sugarland, TX.