Home improvement is high every homeowner's priority list. However, achieving a better home through remodeling services can be daunting. The best way to ease the stress of home improvement is to work with a reliable home remodeler such as Fort Bend Builders.
Below are some of our services that can help you achieve optimal results for your whole home remodel projects.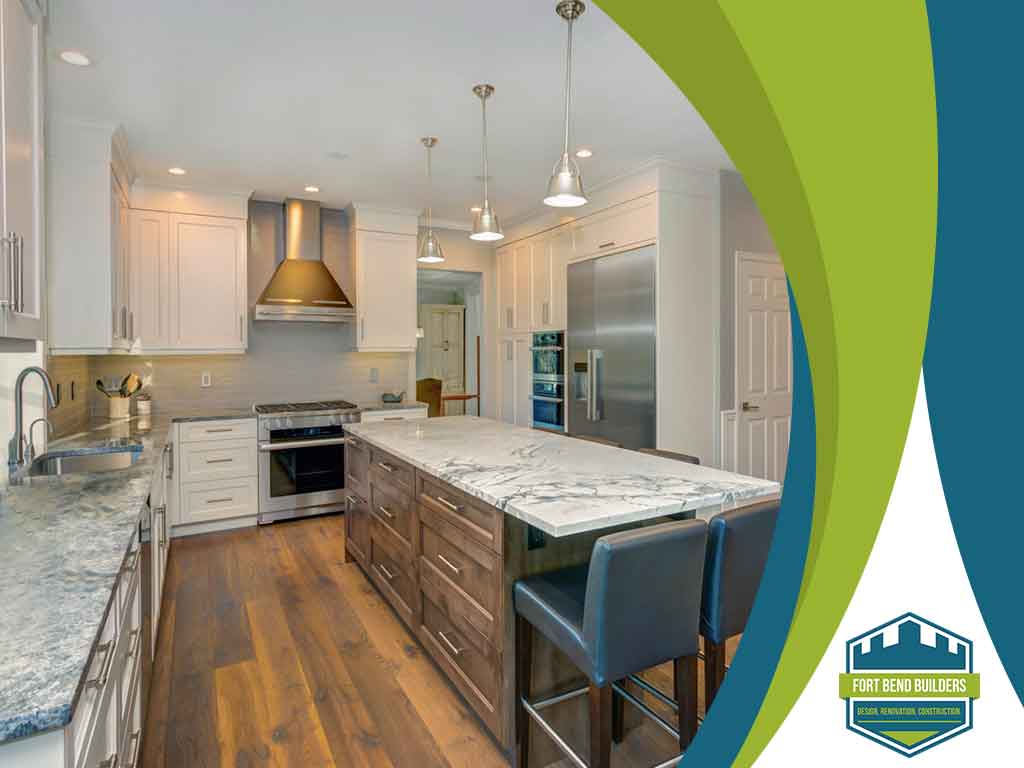 Whole-House Remodels
At Fort Bend Builders, we believe that home improvement projects should ultimately improve your quality of life. This is why we strive to make your home renovation project as stress-free as possible. Our mantra is simple—you dream it, we build it. Whether you're planning to expand your living room into a bigger space or to transform your kitchen into an open plan, our team of highly trained professionals will be with you every step of the way, from design conceptualization to the completion of the project.
You won't have to worry about compromising design for the sake of appearance, either. Our design and build approach ensures a perfect balance between aesthetics and functionality, giving you a home that's a delight to live in and to look at.
Home Additions
Do you want more space in your home, but have no plans of moving out? Perhaps a home addition is the perfect solution for you. Whether you want a second story addition or a family room addition, trust Fort Bend Builders to do the job right. Before proceeding with any home addition project, we make sure your home is structurally sound to support the extension (especially in the case of second story additions). We will also make things easier for you by coordinating with local building authorities to ensure all building codes and permits are met and obtained.
Service With a Heart
All our home, bath and kitchen remodel projects are done with care and the highest level of skill and craftsmanship. If you'd like to know more about our products and services, call us today at (713) 714-1343. We serve Richmond, TX.