Every home has its problems. The good news is, whatever challenge your home is facing, whether it's an aesthetic issue or a functionality one, it can be solved.. In today's article, Fort Bend Builders discusses the top three common house problems that can be addressed with a whole home remodel.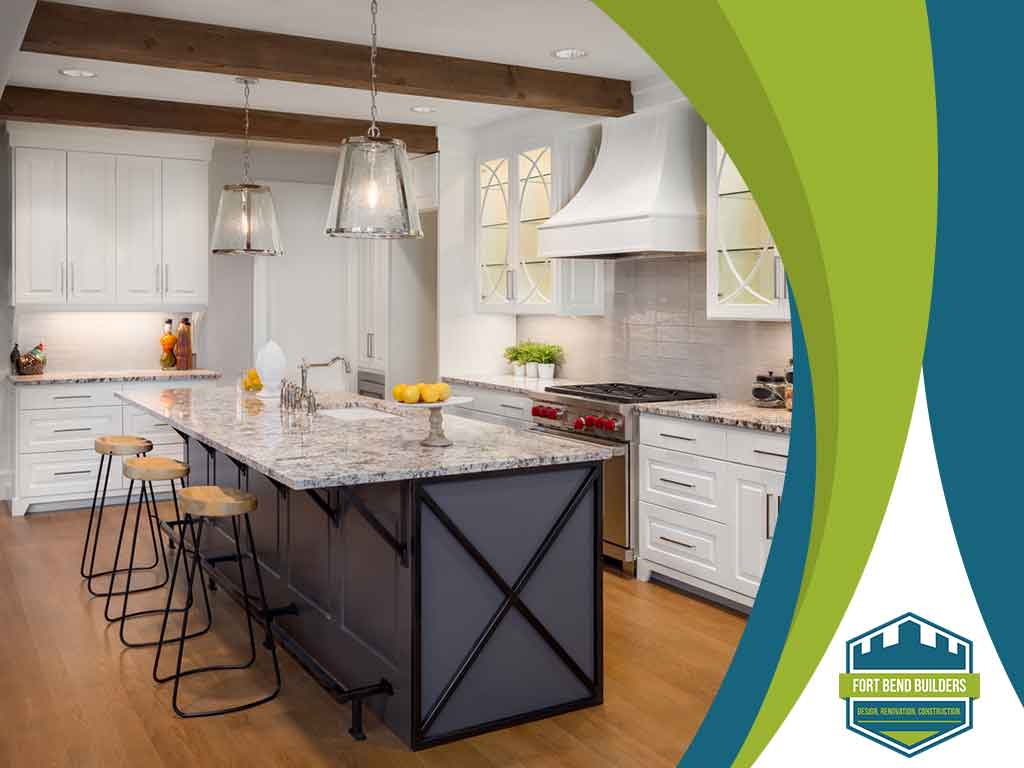 Limited Storage Space
At Fort Bend Builders, we recognize that a majority of issues regarding inadequate storage arise due to poor design and planning. This is why we strive to exhaust all options, such as revising the home design or tweaking your existing storage setup, before proposing a full-scale expansion. This can help you save time and money while still achieving that much-needed additional storage space. Note that there are cases where modifications to the floor plan is all that's needed to open up the space of a home.
We also understand that while there's no shortage of storage hacks and options available on the market, there are instances where the ultimate solution is to simply expand the home. With our interactive design and build approach, we ensure your say in the matter by providing you access to our designs and renderings. This way, your home will still feel familiar even after all the changes.
Functionality Issues
Is your kitchen beautiful but a pain to work in? Got a gorgeous bathtub that's just wasting away due to poor plumbing? Fort Bend Builders is here to help. We can transform your kitchen into a space where you can actually cook. We can also turn your bathroom into the spa-like haven you've always wanted. All it takes is some planning, your input and our team's skills—and you're one step closer to your fully functional dream home.
Obsolete Spaces
Almost every home has that one room that doesn't really serve any purpose other than to gather dust. A home remodeling project can turn this obsolete area into a relevant space that you can utilize. We can either knock down the walls to give you additional space, or we can redesign the room so you can use it as a laundry room or a smaller bathroom.
Whether you need an expansion or a kitchen remodel, we can help. Choose Fort Bend Builders! Call us today at (713) 714-1343 to learn more about our products and services. We serve Sugar Land, TX.