Have you ever thought about the amount of space in your home? Did you find it to be a little bit lacking at times? A home addition can be a great solution to your problems. Rather than moving out or having a full-blown addition project done, this can be a more cost-effective alternative. But you need to consider a few items before doing this.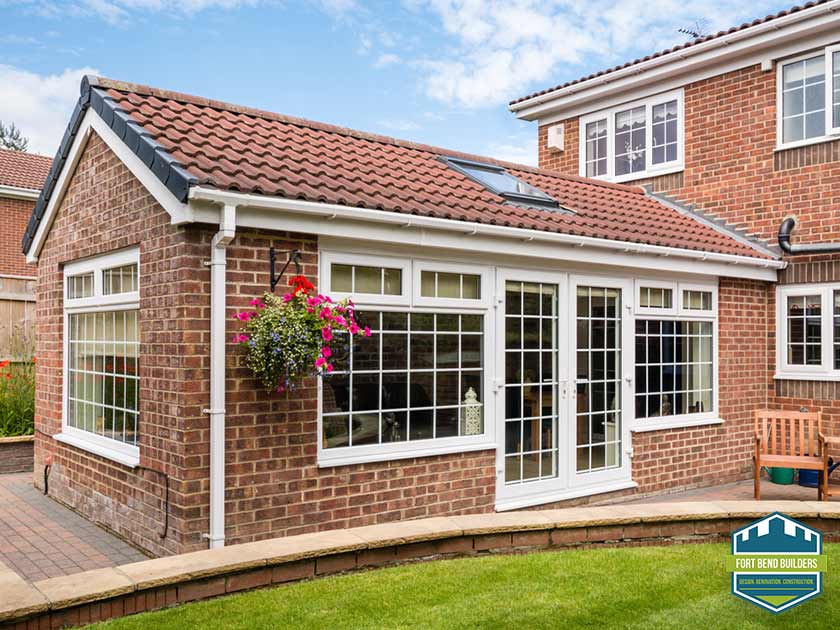 Do Your Research
Most contractors don't want you to hire them for a job unless you are 100% sure about it. They think that you might not push through with the job. Contractors want to be chosen after you have done careful research among all the bidders. We suggest checking out three to six contractors and seeing the status of their recently completed jobs as well as checking out their client reviews.
Be Wary of Very Low Bids
While a very low bid may be an indication of a scam, it may just mean that the contractor doesn't fully understand what you want to get out of the project. This could lead to the contractor half-heartedly accomplishing the project with mediocre workmanship, poor service and bad communication all around. Overall, this could result in a poorly constructed whole-home remodel project, far from what you envisioned.
Good Bids Will Be Close
If you have done proper research and chosen the right contractors, you will notice that the bids will be within the same range. This means that you can be confident that no matter who wins the bid will perform well and provide quality service during the construction of your home additions.
Exhaust All Other Options First
Room additions shouldn't be your first choice, but your last resort. A room addition job can be complex and pricey so you should put a lot of thought into it before partaking in one. Here are some viable alternatives:
Declutter: Remove any unnecessary items in your home, and only keep essential items and appliances intact.
Organize: Getting an organizer for your bedroom or storage does a lot to help reduce the clutter in your rooms and free up space that you realize wasn't there due to the mess.
For all your kitchen remodeling and addition needs, trust Fort Bend Builders to build your dreams! Call us at (713) 714-1343, or fill out our contact form to schedule an appointment. We serve Katy, TX, and more!