Whatever reason you might have for wanting to sell your home, one thing is certain: you want to make the most of the opportunity. For this reason, many homeowners remodel before selling. After all, home improvements add value to a property, right? Not all the time, unfortunately. So, what gives?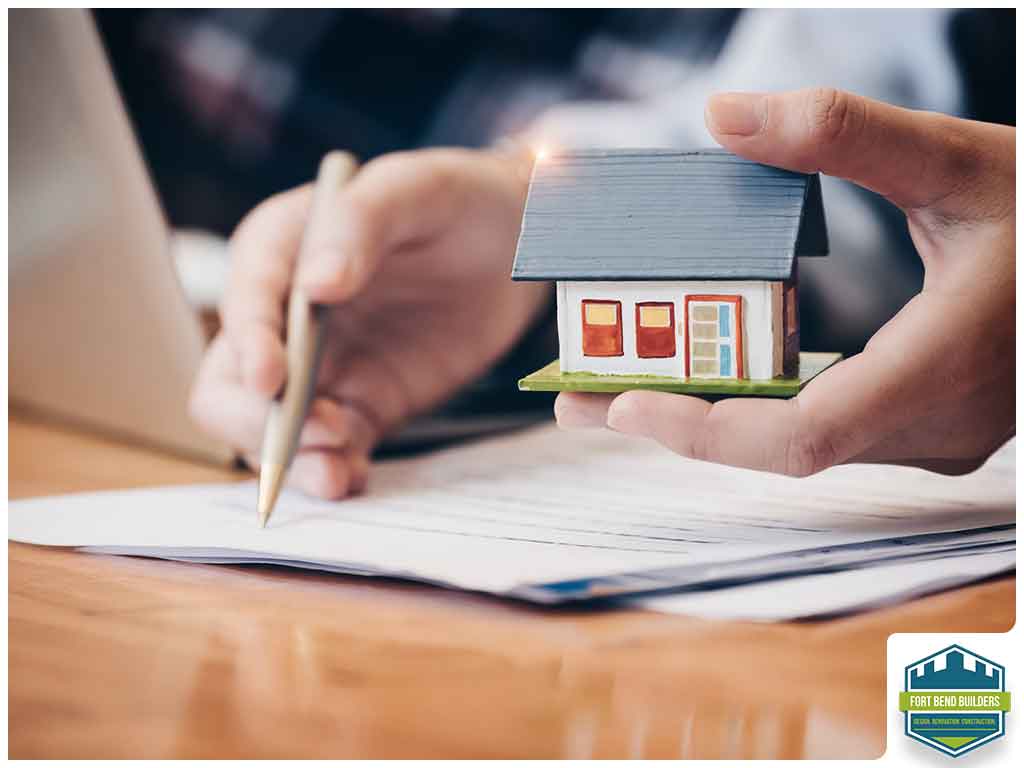 Defining What's "Worth It"
Different homes have different requirements. Whether or not a remodeling project is worth it then will depend on whether or not it is able to address these requirements. Generally, home improvement projects fall into these types:
Basics – These are projects designed to provide the basics that home buyers will expect from their purchase, such as sound roofing, solid floors and functioning gutters.
Curb appeal – These are projects geared toward making sure the home looks attractive from the curb, including manicured lawns, freshly painted exterior and new front doors.
Adds value – A step up from the basics, these projects add considerable value to a home and can come in the form of a kitchen remodel, deck installation, new siding and energy-efficient upgrades.
Personal preferences – These are projects you want, but may not necessarily be liked by other people, such as swimming pools, basement gaming rooms and wine cellars.
If you want to appeal to practical buyers, taking care of the basics will be a good idea for you. If you want to attract buyers that prize properties that stand out, improving curb appeal for your home will be in your best interest. If you want to offer lifestyle upgrades, you should do projects that add value. If you want to target people that put a premium on unique home features, projects inspired by personal preferences will be right up your alley.
The Bottom Line
Remodeling before selling makes sense only if a project is aligned with what you want to achieve. Take the time to understand what you truly want to get out of a remodel, and you're sure to zero in on the best home improvement project to carry out before putting your property on the market.
Fort Bend Builders is the design build expert to trust for all remodeling requirements. Whether you're looking to upgrade your kitchen before selling or are considering room additions to make your property more appealing to growing families, you can count on us for quality products and services. To learn more about what we can do for you, simply give us a call at (713) 714-1343, or fill out our contact form. Schedule an appointment with us today! We serve Katy, TX, and the surrounding communities.