It's hard to think that a bathroom remodel can ever be wrong. After all, who doesn't like a beautiful, efficient space? However, doing a bathroom remodel might not always be the right move for you. Here's why.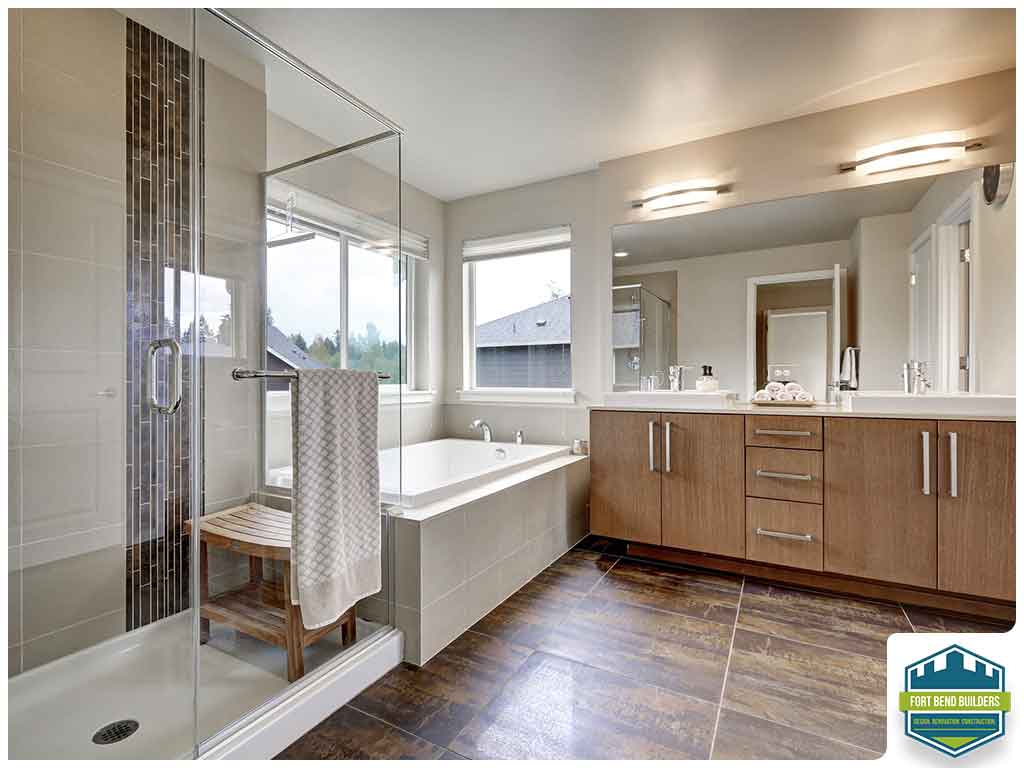 What Do You Want to Achieve?
Determining whether or not a bathroom remodel is a smart move money-wise will depend on the return you want. For example, if you want to remodel, but are not looking to sell, then the returns on your investment you're looking for will come in the form of better appearance and function for your bathroom. Anything that improves your daily life, after all, can be seen as a worthy investment.
If you are planning on putting your property on the market after a whole home remodel, on the other hand, your returns on investment will be easier to define because average recoup rates are available for your reference. As such, it's easier to assess if a bathroom remodel is a smart money move.
For example, in the West South Central region where Texas is located, the Cost vs. Value Report released by Remodeling Magazine for 2019 specifies that a mid-range bathroom remodel has a recoup rate of 70.1% while you can expect returns of up to 62.6% for upscale bathroom remodels. If these rates work for you, and you are able to sell your property easily because of the attractive upgrade, then a bathroom remodel is a good idea. You just have to make sure as well that you're working with a team of reputable remodeling experts in your area.
At Fort Bend Builders, we pride ourselves in offering design build services, providing our customers with a one-stop shop for all their remodeling needs. To learn more about what we can do for you, simply give us a call at (713) 714-1343, or fill out our contact form. Schedule an appointment with us today! We serve Sugarland, TX, and the surrounding communities.