Remodeling your master bedrooms is a rewarding home improvement project. There's an old saying that goes, "You should invest in a good bed and a good pair of shoes because, if you're not in one, you're in the other." But there's a lot more to remodeling a bedroom than choosing a mattress and a bed frame. In fact, there are so many factors that must be weighed during this process that you may find that the stress will easily bury your initial excitement.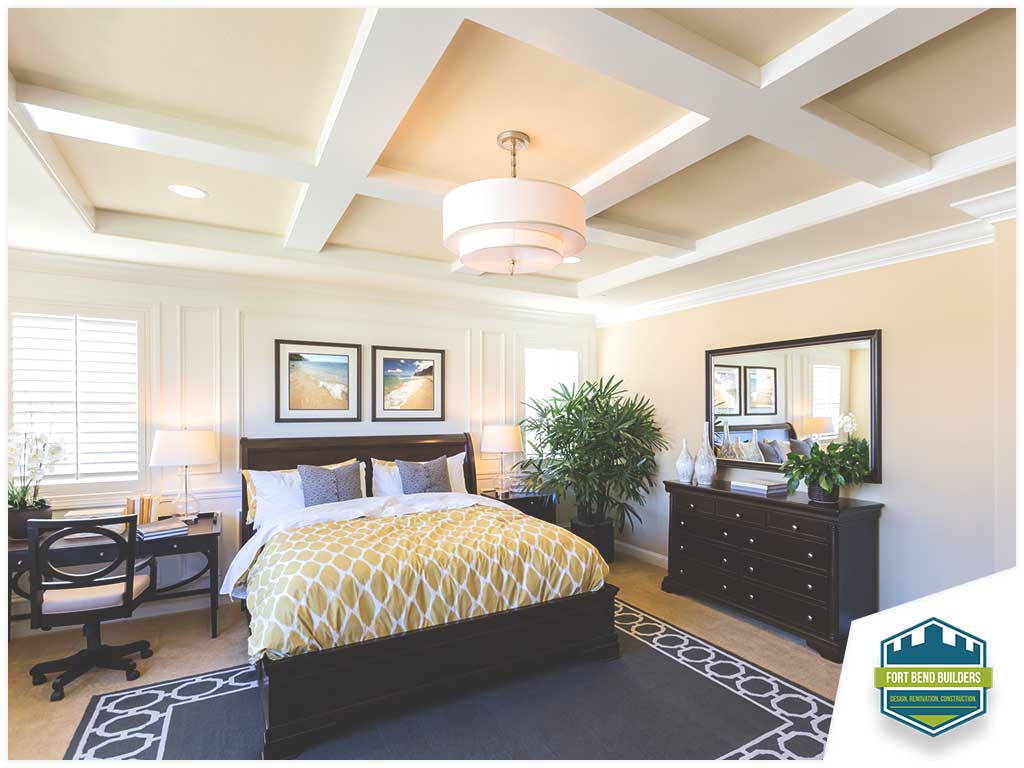 Here are a few master bedroom ideas that can keep you inspired to create a nice and comfortable new bedroom for you and your loved ones.
Organized Chaos
Perfection is a worthy objective to try and accomplish. However, many design-build professionals who aim for this lofty goal often fall victim to a common problem: making a room too perfect. This can make the area look rigid and lifeless. These days, a lot of people are starting to appreciate a "messier" approach to design. This includes mismatched chairs, various knickknacks on shelves and even open closets, all to provide your bedroom some character and creating a lived-in feel.
Eye-catching Colors
Art transforms any room from drab and boring to elegant and sophisticated. If you want to maximize the vivid colors of a few paintings, consider a flat white background for your wallpaper. Be careful, however, because you don't want to keep it all white for long periods. Make sure you already have some bright and colorful art pieces to break the monotony of your walls before splashing it up with pure white.
Industrial Design
Exposed brick is reminiscent of old New York industrial factories transformed into residential spaces. Done properly, it offers a much-needed relief against the typical post-modern minimalism that seems to dominate a lot of today's homes. Match it up with industrial lighting and a few steampunk set pieces to really drive home that grungy yet welcoming look.
Trust our professionals at Fort Bend Builders for all your bedroom, bathroom and kitchen remodel projects. Give us a call at (713) 244-5386, or fill out our online contact form to talk to our professionals today. We serve homeowners in Sugarland and all neighboring areas.