The kitchen is one of the most frequented rooms of your home, which is why it should be aesthetically pleasing, comfortable and functional. Having the right layout allows you to take advantage of the kitchen's workspace to ensure a smoother flow of activities.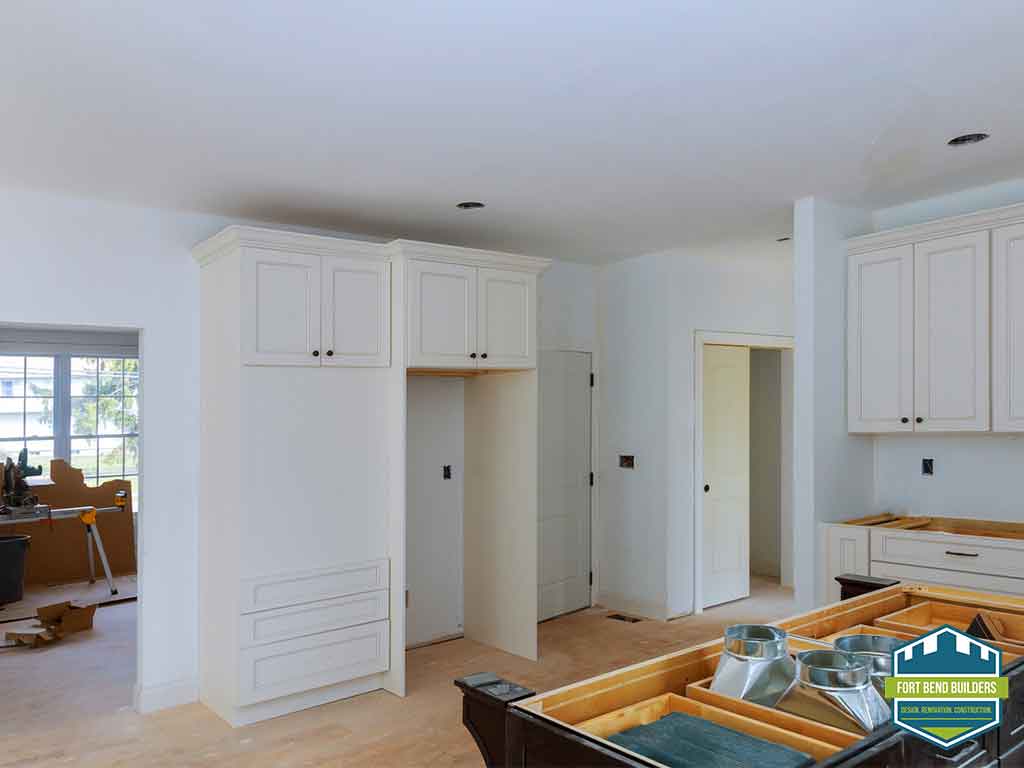 Two layouts stand out for this purpose: one with an island and another with a peninsula. Both offer extra space and storage as well as a spot where you can entertain guests without making your kitchen too crowded.
When to Choose an Island
The island is an incredibly versatile feature that serves numerous functions while acting as the centerpiece of your kitchen. It can provide more storage: you can install shelves and cabinets here to store your kitchen essentials. It can also be a dining space where your family and friends can gather and eat together. The extra counter space also allows you to place an extra sink or cooktop.
If you are looking to add an island, you must see to it that you have extra space. This is especially true if you have a U-shaped layout; the floor space it creates is where you can place your island.
When to Choose a Peninsula
While an island is a completely free-standing feature, a peninsula is one that is attached to a wall on one side. It serves the same purpose as the island, but it is an extension of the existing kitchen. Popular in smaller kitchens, this feature can easily be incorporated into the kitchen design. In fact, it can define the boundary between your kitchen and dining area.
Since it is an island attached to the wall, you must make sure that that wall is free from cabinets and other storage spaces. This way, you can have more workspace to perform your kitchen-related tasks. Doing so also creates a seating area for family and friends, just like an island.
Choosing between an island or peninsula comes down to your kitchen's available space, personal preferences and home habits, and budget. To help you make the right choice, turn to Fort Bend Builders. We have the necessary design-build expertise to know which option would suit your kitchen the best.
Call us today at (713) 714-1343, or fill out our contact form to schedule an appointment. We serve residents of Katy, TX, and the surrounding areas.