Kitchen remodeling can take weeks to accomplish, meaning it can greatly disrupt your daily routine. For example, you'll have to figure out alternative means of food storage and cooking.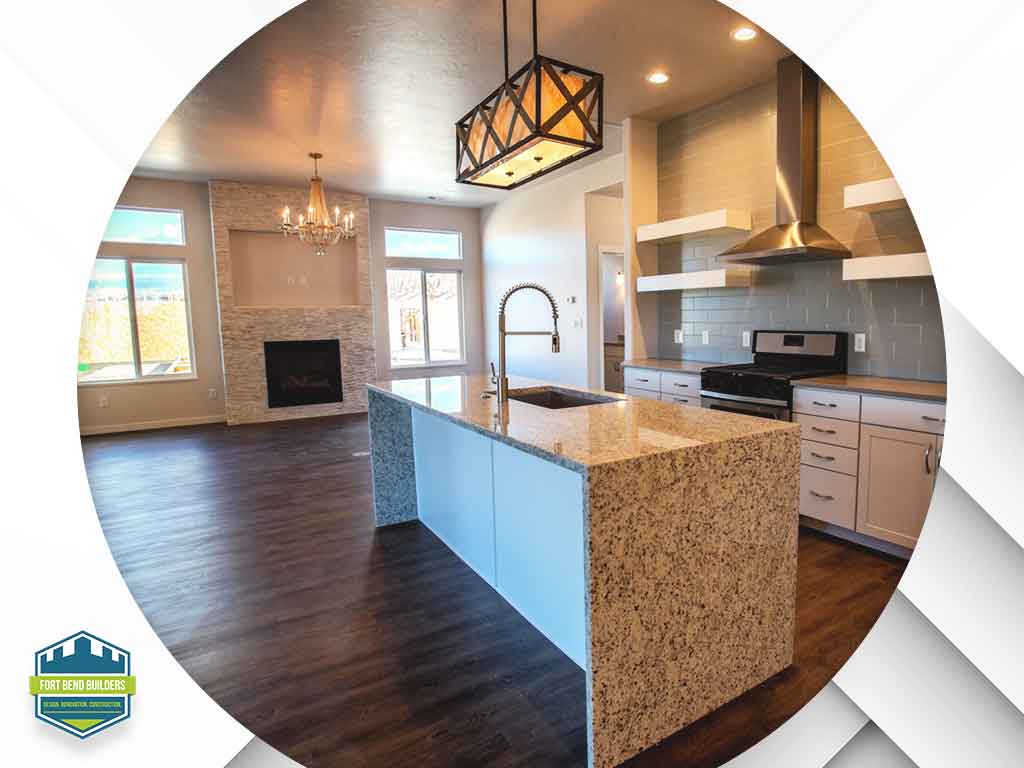 In this post, your trusted design-build contractor, Fort Bend Builders, shares tips on how you can prepare for your kitchen remodeling project.
1. Dishes
Store your dishes in a spare bedroom or the basement. Keep them in boxes, or lay them on the floor or beds. Pack first the least used items, and put all fragile items on the ground to prevent them from falling and breaking. This process is best done a week before the remodeling begins.
2. Permits
Make sure your contractor has retrieved all the necessary building permit before the project starts. They should also know the schedule for inspections.
3. Contractor Parking
Give your contractor an area where they can park. Move things that may block their path. These items can be moved back once the kitchen remodel is done.
4. Kitchen Floor
Protect your kitchen floors if you've had them redone before the remodeling. You can lay down some carpet scraps and secure them with duct tape so they won't budge. Be extra careful if you have hardwood floors because the tape's adhesive can damage the finish.
5. Valuable Items
Remember to put away trinkets around the kitchen as well as things that are attached to the refrigerator like photos, invitations and postcards. Also, move plants and other things that are on the kitchen window or ledge.
Having the right contractor for your project ensures stress-free remodeling. You can rely on Fort Bend Builders when it comes to building the kitchen of your dreams. Our team also specializes in whole home remodel and room additions. Call us at (713) 714-1343, or complete our online form. We help homeowners in Sugarland, TX.