Whether you are planning for a whole home remodel or just want to redo a part of your home, it is important that you work with a contractor that you can trust and can deliver beyond the minimum. Here are the characteristics of successful contractors that will go above and beyond to ensure that you only get the utmost satisfaction with your home remodeling project.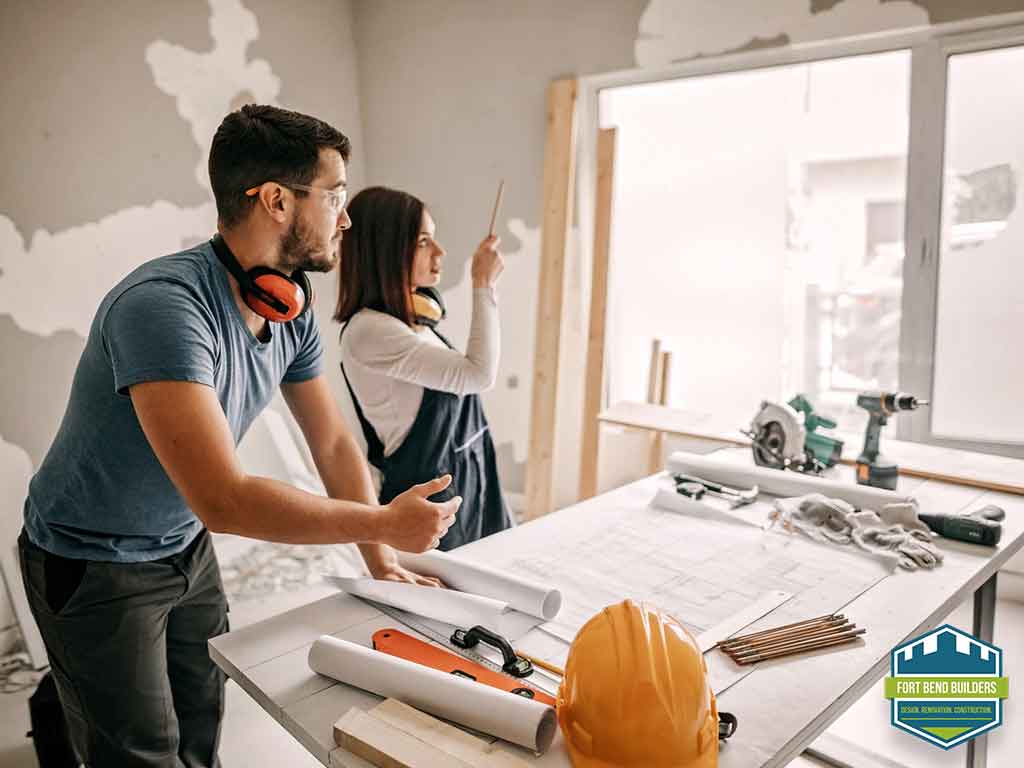 They Have Integrity
Professional contractors will never compromise the quality of their workmanship and the products that they use. They will only provide you with honest advice and will take full responsibility for their work.
They Are Experts
Successful contractors have built up their expertise through years of experience. They also keep themselves updated with the current techniques and trends in home remodels.
They Are Good Communicators
Contractors should be able to listen to your needs, explain the process, answer your questions and help you make informed decisions about the project.
Fort Bend Builders is one of the best remodeling companies you can find in Texas. We have decades of experience in this trade, and the founder is a third-generation custom home builder. As a trusted design-build company, we are able to minimize the confusion associated with executing the remodel and can do the project more efficiently.
We have mastered the art of making the "new" flow with the "old" so your new kitchen, bathroom or addition will have the amenities that you want and still be perfectly in sync with the rest of the home.
If you are planning for a bathroom or kitchen remodel, don't settle for contractors that deliver only the minimum. Turn to Fort Bend Builders to make your dream home a reality. We also do custom outdoor living spaces and retrofitting.
Call us today at (713) 714-1343, and we will be happy to assist you. We serve clients in Richmond, TX, and nearby communities.