At the heart of it, remodeling projects are emotional because they address issues that are important to you. However, given the careful planning that a whole home remodel requires, it commonly comes off as a pragmatic process with no room for decisions driven by emotion. So, are emotions welcome in remodeling, or should they be kept in check until your project is done?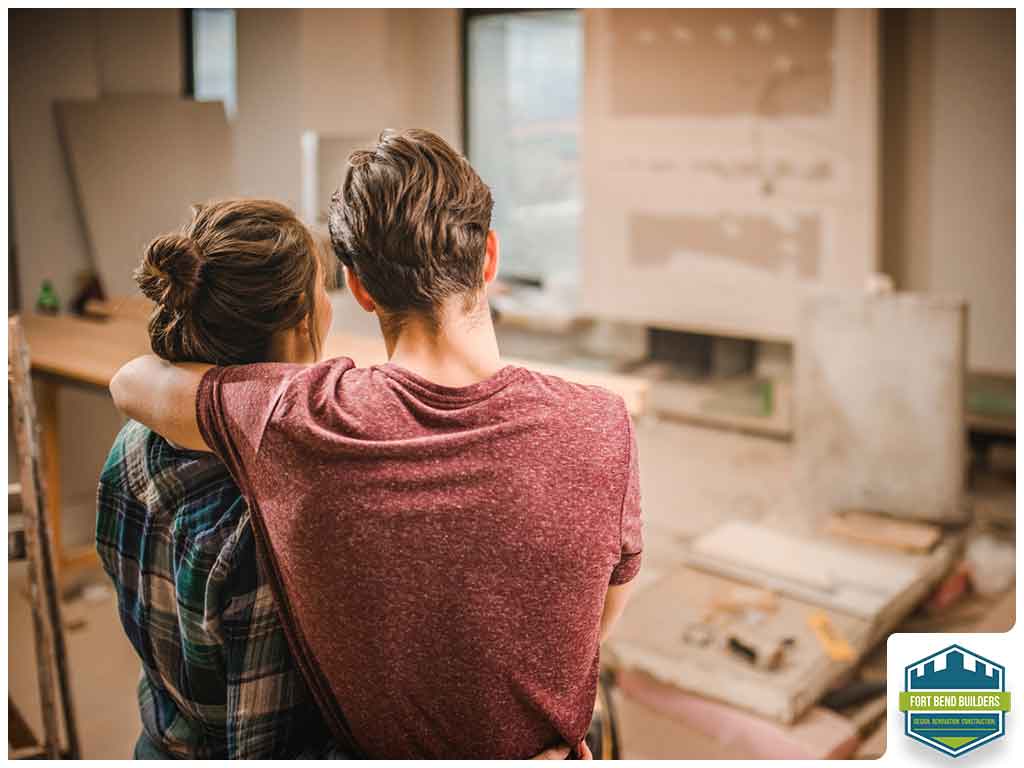 When Emotions Get in the Way
Emotions play a critical role in remodeling because they help clue you in on what matters to you, allowing you to identify on which parts of your home to focus. As such, don't tuck them away the moment you decide you want to do a remodel! However, being guided primarily by your emotions during a kitchen remodel, for instance, can also get in the way if it's making you push for changes all the time that mess up timetables or keep you from making realistic decisions.
Finding Balance: The Importance of Working With the Right Contractor
What you want to strive for is a balanced approach toward remodeling, where there's a place for both your emotional and logical sides. This is also where taking the time to find the right contractor to work with will be to your benefit. By having someone to whom you can communicate your needs and wants to exactly, you can rest easy knowing that your remodel will meet and even exceed your expectations.
As design build general contractors, Fort Bend Builders provides you with a one-stop shop for all your remodeling requirements. Want to update your bathroom? Planning a deck installation? We have you covered. To learn more about what we can do for you, simply give us a call at (713) 714-1343, or fill out our contact form. Schedule an appointment with us today! We serve Richmond, TX, and the surrounding communities.