Several factors must be considered when it comes to picking either built-in or movable furniture. To begin with, you'd want to look over your home's flexibility before making your choice. There could be instances where one option would be better than the other. You'd have to look at your current budget and your personal preferences as well.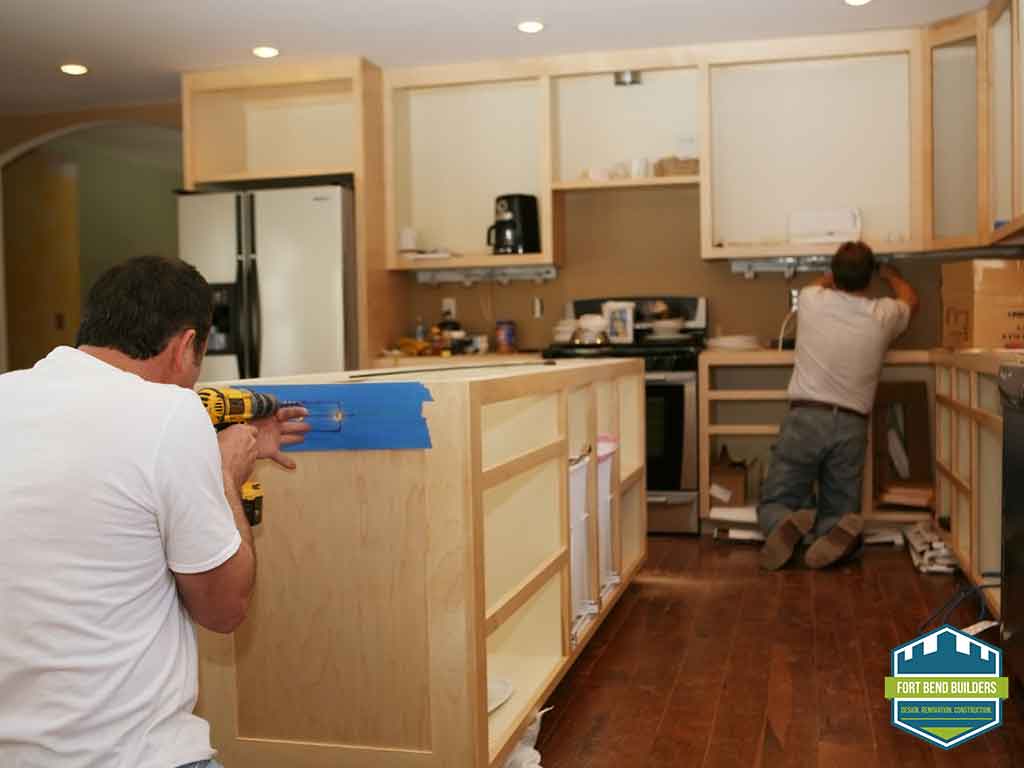 About Built-In Furniture
This type of furniture is an excellent choice if you are not looking to change the interior design of your home for years to come. Once constructed and installed, built-in furniture cannot be moved. Examples include, among others, wardrobes, kitchen cabinets and bar cabinets. They are usually designed to fit into the construction and secured using construction adhesive, nuts and bolts, and hinges.
Design-build pros like us recommend built-in furniture if you want to achieve a minimalist look for your interior. Since they'll stay secure for a long time, you won't have to buy more furniture or fixtures. Plus, they offer more storage, unlike their movable counterparts.
About Movable Furniture
This type of furniture, meanwhile, is a great choice for areas around your home that require flexibility. By changing the placement of your couch, chair, center table or wardrobe, you can instantly update the look and feel of your room.
With movable furniture, you are allowed to give your existing space a free makeover. In fact, it's one of the simplest and cheapest ways to remodel your room. Simply rearrange these movable pieces of furniture, and you get to also declutter and organize items you want to keep. Also, they're cheaper than their built-in counterparts because they don't require customization.
So, should you choose built-in or movable furniture? As it turns out, your home can benefit from having a perfect mix of the two. On the one hand, you have fixtures designed in a set pattern. On the other hand, you have items that you can periodically rearrange.
At Fort Bend Builders, we provide top-notch design and skillful execution. Whether it's a bathroom or a kitchen remodel, or any design-build project you have in mind, expect our pros to guide you every step of the way.
Call us today at (713) 714-1343, or fill out our contact form to request a free estimate. We serve residents of Sugar Land, TX, and the surrounding communities.