Nowadays, your kitchen is more than just a space for cooking and prepping meals. Over the years, it has also become a place for socializing and hosting family and friends. And, as a consequence, lighting has become an increasingly important aspect.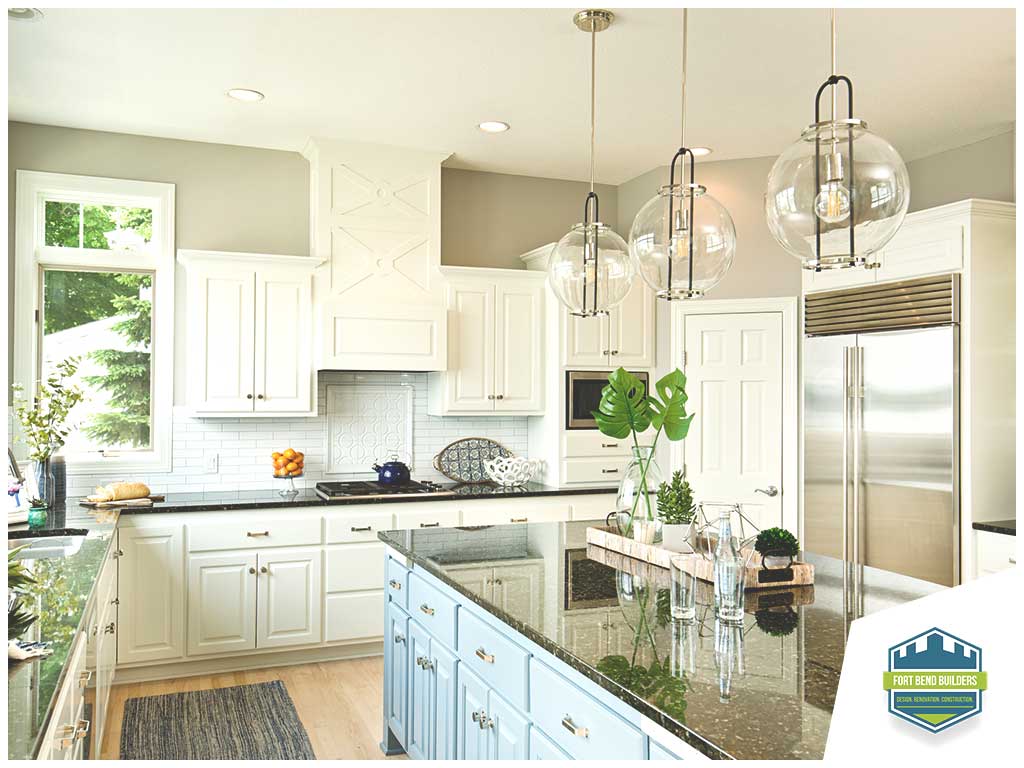 Fort Bend Builders, one of the state's top design build companies, shares some tips on coordinating kitchen lighting below.
Choosing the Right Type of Lighting
In modern times, your kitchen space has become a multipurpose area. You might be inclined to hold intimate dinners with guests on the kitchen island, or you might prefer to use the kitchen solely as a place for cooking. Whatever your preference, there's a right type of lighting suited for all of these purposes.
Ambient Lighting for an Intimate Setting
Soft lighting works best in intimate settings as it provides a relaxed atmosphere that's conducive for conversations and socializing. Recessed lighting fixtures or hanging lanterns and chandeliers would be a good choice.
Bright Task Lighting for More Efficient Cooking
For homeowners who prefer that their kitchen spaces remain an area exclusively for cooking, bright task lighting would be a more suitable option. Task lighting fixtures are installed directly above workspaces like your stove top or countertop, for more efficient cooking. Common bright task lighting fixtures include pendant lights or multi-bulb LED strips.
Accent Lighting for Newly Remodeled Kitchens
For those who are thinking of pursuing a kitchen remodel project, accent lighting may be a more suitable option. Accent lighting highlights architectural features and can draw attention to any new additions to your kitchen. In terms of brightness, accent lighting is between ambient lighting and task lighting.
Of course, you don't have to settle on just one type of lighting; it ultimately comes down to your needs and preferences. You can install ambient lighting above your kitchen island, where intimate dinners can be held, and task lighting above your workspaces.
When in doubt, it's always best to ask a contractor on what combination of fixtures best fulfill your needs. Fort Bend Builders is a remodeling contractor that specializes in residential remodeling projects, including more extensive ones like whole home remodel projects. To set up an appointment, call (713) 244-5386, or fill out this form. We serve homeowners in Katy, TX.