Having trouble picking the right bathroom sink style? Fort Bend Builders, one of the state's top design-build companies, details some of your options below: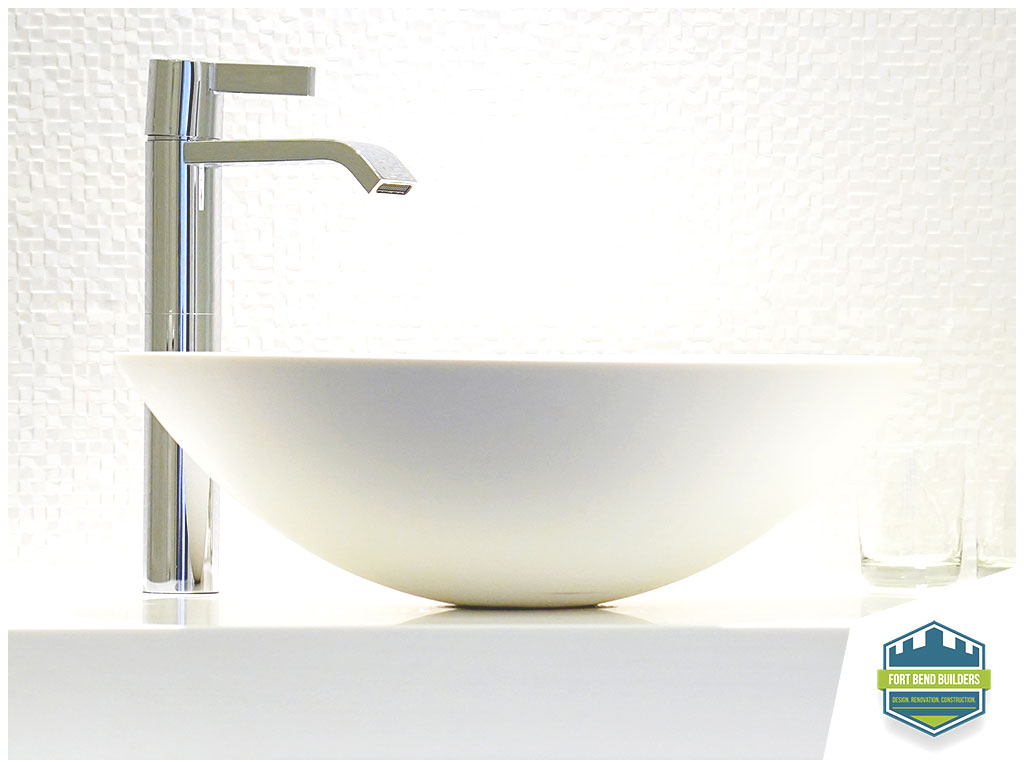 Pedestal Sinks for Space Maximization
A large or even moderately sized bathroom is a luxury for most homeowners. A small bathroom is the norm rather than the exception in most homes. That's why pedestal sinks would be a great choice for the majority of homeowners.
Pedestal sinks are minimalist in nature, doing away with counter space and feature only a bowl and a drainage mechanism. The only drawback is that you'll have to find another place to store soaps and toothbrushes. This problem can be easily solved by installing a small wall shelf or a liquid soap dispenser.
Wall-Mounted Sinks for a Clean, Minimalist Aesthetic
If you have plenty of bathroom space but are looking for a clean aesthetic, wall-mounted sinks would be a great choice. Just make sure the sink and the wall's tiles don't clash with each other.
Vessel Sinks for All-Around Design Flexibility
What if you have more than one bathroom and are currently doing a whole home remodel project? Trying to decide on a sink style for each bathroom would be too time-consuming. If you want a sink style that will go well with any bathroom, you can't go wrong with vessel sinks.
They're an unconventional choice, but they can serve as a focal point for your bathroom. Vessel sinks also come in a variety of shapes, from elongated, elegant ovals to symmetrical rectangles.
Can't decide on a sink style? When in doubt, it's always best to consult a reputable contractor. Fort Bend Builders, a proud member of the Texas Association of Builders, offers a wide range of remodeling services, including bathroom and kitchen remodel projects. To set up an appointment, call us at (713) 244-5386 or fill out this form. We serve homeowners in Sugarland, TX.