With the right renovations, you can attract more potential buyers if you're selling your property. It's important to consider the worth of your investment before choosing which parts of the house you should remodel.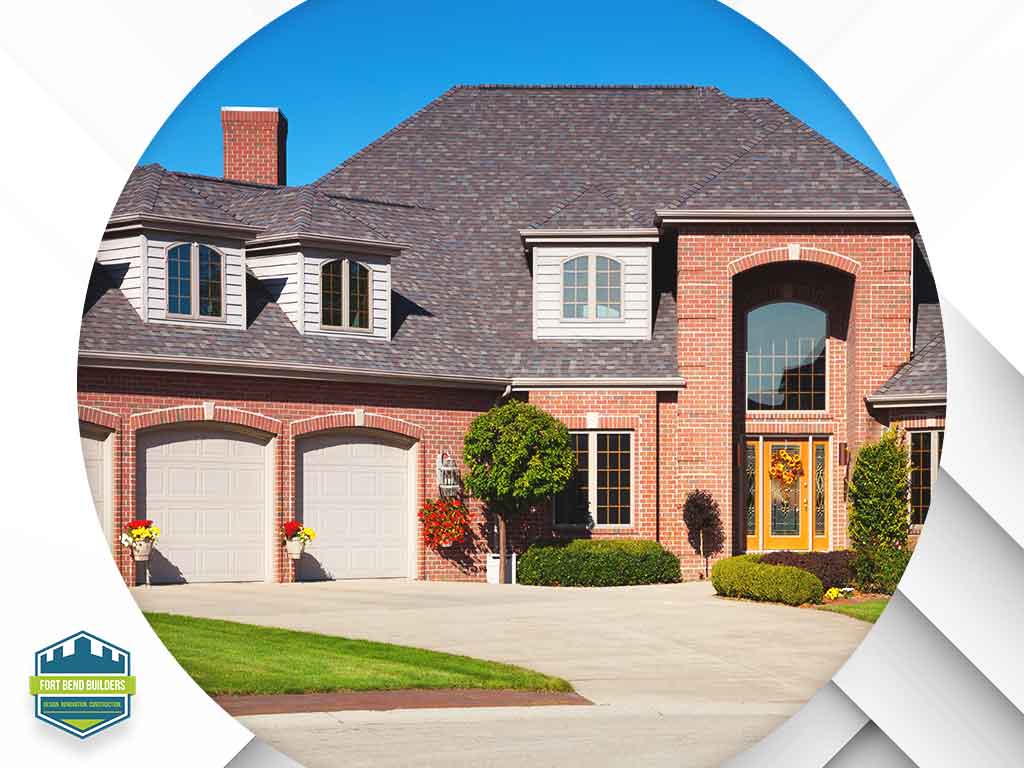 In this post, your local whole home remodel and renovation contractor, Fort Bend Builders, discusses upgrades that can increase a home's value.
1. Home Office
There are now companies who give their employees the option to work from home. You can transform an extra room or space in the house into an office. This area should have a lot of working space, grounded outlets, data ports and an extra phone line.
2. Finished Basement
A finished basement can create additional living space in your home. It can be converted into an extra bedroom, media room or even a bar. Adding a bathroom in the basement can further increase the value of the upgrade. Use an open floor plan to keep the space from looking dark and confined.
3. Kitchen
The kitchen is one of the most used parts of the house so making it more beautiful and functional can significantly add value to your home. Carefully plan your project, and consider the material cost versus the value. New appliances and a window over the sink can make the space more appealing. You can rely on Fort Bend Builders for your kitchen remodel. Our team will work with you throughout the process and make sure you get the kitchen that you want.
4. Bathroom
Make sure that there are enough bathrooms in the house and that they are updated. Old and worn bathrooms can turn away potential buyers. Replace fixtures with new ones, and build an additional bathroom if you have extra space.
Choose a reliable contractor for your home renovation project. At Fort Bend Builders, we are your leading provider of design-build services. Our team specializes in kitchen, bathroom and whole home remodeling. Call us at (713) 714-1343, or complete our online form. We work with homeowners in Richmond, TX.