If you need more space for your growing family, having a home addition is one of your options especially if you don't have plans to move. Your trusted whole home remodel company gives you a rundown of the types of additions you may consider for your home depending on your needs.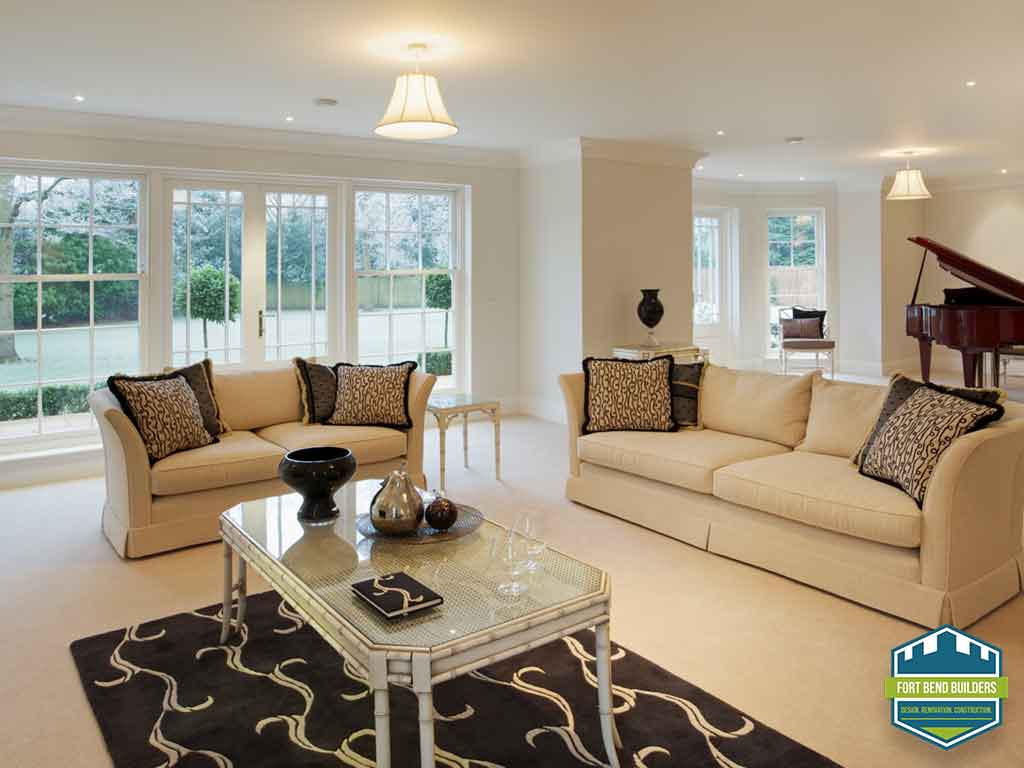 Conventional House Addition
Conventional additions can be built on the side of the house and permanently open to the main house. It can be a multi-room structure that may include a family room, a bedroom,  a bathroom or a home office. A full house addition will mean additional wiring and HVAC installation. Plumbing may also be required depending on how you will use the area. 
Bump-Outs
If you want a kitchen remodel but your current space seems cramped, a bump-out may be the best solution. This type of addition is cheaper and less complicated than a conventional one because it typically does not require you to lay a foundation or install an HVAC. However, you do need to secure permits like with other types of house additions. Bump-outs may also work If you just want to squeeze in a tub in your bathroom, or extra storage space in a bedroom. 
Usually, they are built with their own roof structure so that it will not be necessary to redo the existing roof to accommodate the bump-outs. Shed style or flat roof works best for this type of addition. 
Sunroom
A sunroom is a supplemental living space that is often made of prefabricated materials like aluminum and thermal glass. Since they can be onsite, there will be less disruption in your daily activities. They can be used as a place to entertain guests, as an informal family room,  or a play area for children. 
Unless you plan to use it year-round, a sunroom may not need additional air conditioning and heating. 
If you are in need of design build services for your planned home additions, turn to Fort Bend Builders. We also specialize in kitchen and bathroom remodeling, outdoor spaces, and retrofitting. Call us today at (713) 714-1343. We serve clients in Katy, TX, and nearby communities.