Homeowners planning their first whole home remodel often have questions about the timeline for their project, which is why Fort Bend Builders compiled this guide on a typical custom home build timeline.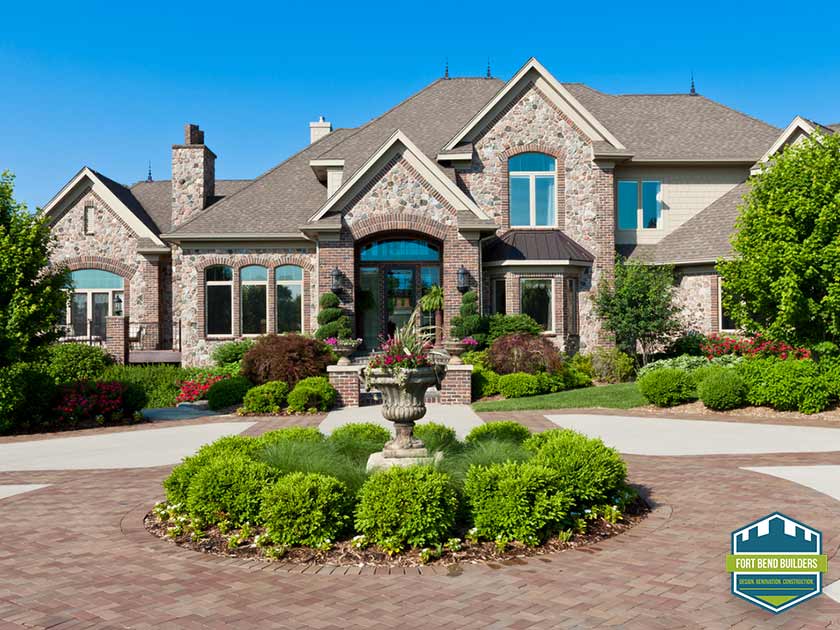 Planning Phase (1-2 Months) 
A contractor will discuss the scope of the project, your design preferences and financing options over the phone or via a face-to-face consultation. After gathering necessary information about the project and communicating with vendors, a contractor will provide you a quote detailing the estimated costs of the projects.
Here's a planning tip: a remodeling project is essentially a collaboration between you and your contractor, which is why clear and constant communication is key to the success of a home or kitchen remodel. Without constant communication, the risk of misunderstandings increases, potentially forcing you to make change orders, which are modifications made to the project scope after construction starts. Change orders should be avoided as much as possible because they can cause delays.
Construction Phase (6-8 Months) 
Once all the details have been finalized, your contractor will start construction. Construction work involves several phases, such as preparing the jobsite, framing or putting up structural wooden frames, laying down electrical wiring, installing insulation and drywall, and finishing the exterior.
Post Construction Walk-Throughs 
Your contractor will inspect your new build before guiding you through a more formal inspection of your newly constructed home.
How Long Does It Take to Finish Building a Custom Home? 
On average, it takes about six months. However, construction might take longer depending on the size of your new home. To learn more about the timeline for a custom home, consult a contractor from a design build company.
Looking for remodelers in your area? Fort Bend Builders, a proud member of the Texas Association of Builders, offers a wide range of professional remodeling and design-build services. To get started on your next remodeling project, call us at (713) 714-1343, or fill out this form. We serve homeowners in Sugar Land, TX, as well as the surrounding communities.