Mother-in-law apartments, also known as "granny flats" or "accessory dwellings," are house additions designed for loved ones to stay in your property while keeping them separate from the house.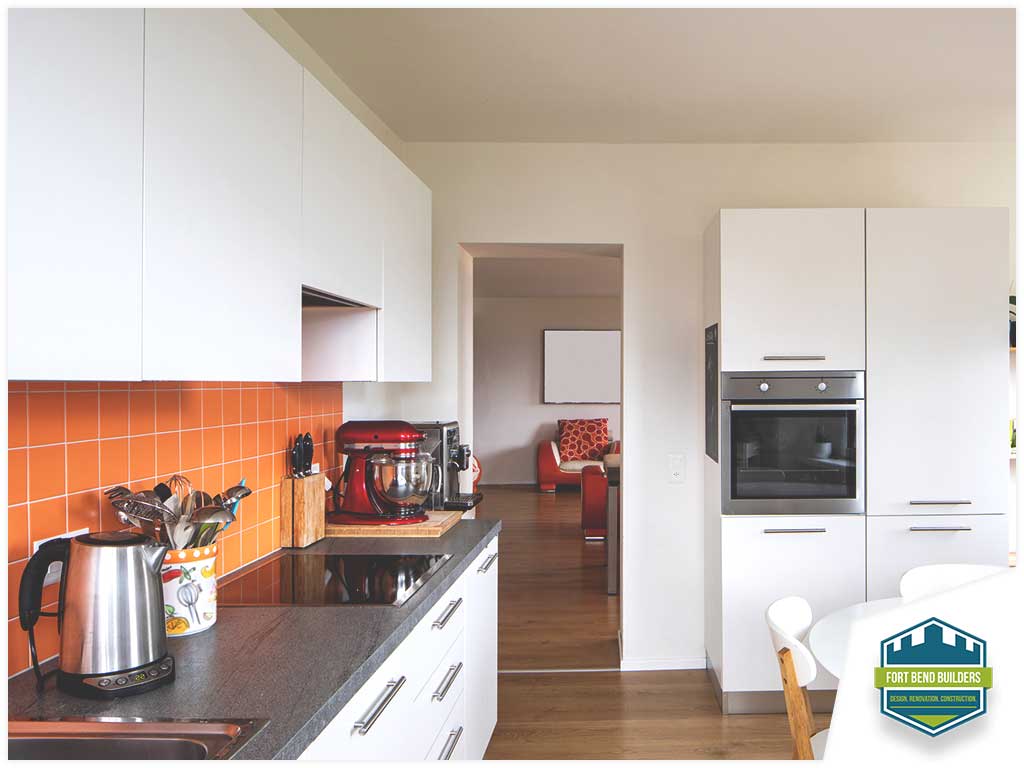 What Is a Mother-In-Law Apartment?
Mother-in-law apartment home additions are very much like guest suites, made to accommodate elderly family members. These additions are, of course, not exclusive to mothers-in-law and can also be used to house members of the extended family or a nanny. Mother-in-law apartments can be built as a separate guest house or attached to the house with a separate entry door and/or an access door that connects to the house.
Benefits of a Mother-In-Law Apartment
Compared to guest rooms, mother-in-law apartments allow for more privacy. This can be an important factor if the occupant needs frequent rest periods, have special accessibility needs or simply just want to keep to themselves. If in case the said relative decides to live somewhere else, the dwelling can function as a for-rent guest house or as a storage space.
In terms of building a mother-in-law apartment, it is unlikely that you will need to undertake a whole home remodel to get it built. Codes and regulations have been recently relaxed on building requirements, particularly in size and water meter requirements. Capable remodeling contractors like us are up-to-date with these requirements, and we can help you properly plan your granny flat design.
Drawbacks of a Mother-In-Law Apartment
There are certain drawbacks that you have to factor into your decisions. The first is that it will increase your monthly utility costs since the separate unit will have its own HVAC system, water, electricity and other utilities. Daily upkeep can also take up more of your time. In addition to vacuuming and cleaning the bathroom, you also have to keep the gutters clean and perform regular roofing inspections. You may also need to check with your insurance provider on how this kind of home addition will affect your premiums and/or coverage.
Fort Bend Builders is the contractor to turn to for your home additions and kitchen remodel needs. Give us a call at (713) 244-5386, or fill out our contact form. We serve customers in Katy, TX, and surrounding areas.